Shopping Cart
Your Cart is Empty
There was an error with PayPal
Click here to try again
Thank you for your business!
You should be receiving an order confirmation from Paypal shortly.
Exit Shopping Cart
An Introduction to Ghana!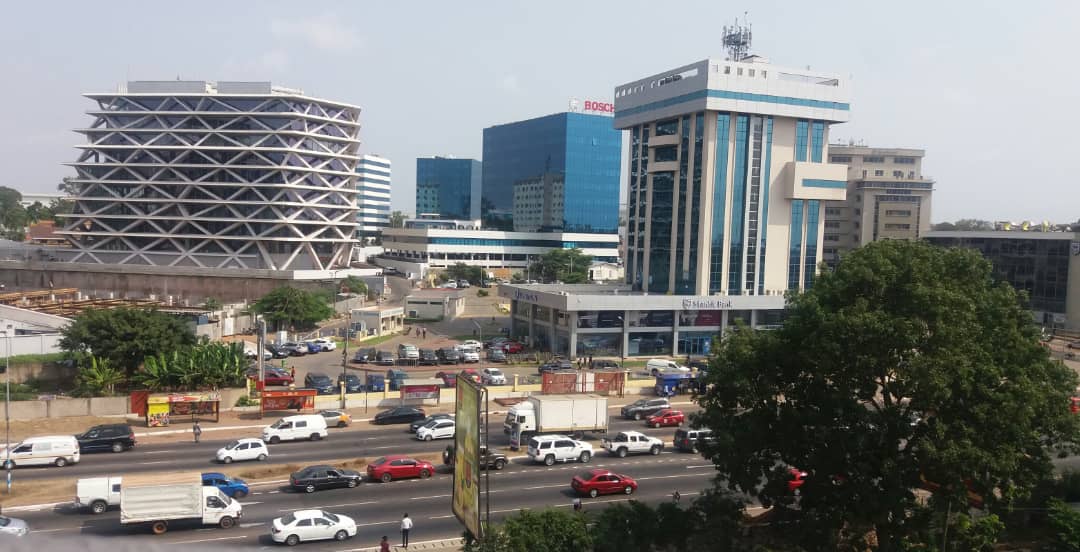 Ghana goes by the alias the 'Gateway to Africa'. And that's for good reason.
The country gives visitors a taste of what to expect across the continent, warm friendly people, abundant natural resources, enterprising human resource, lots of vibrant energy and an endless list of things to do.
You may have read/heard or seen reports of an Africa rising, those are correct and that also means many countries on the continent are rising too. Ghana has always been a beacon on the continent, not just because it is the first sub Saharan African country to gain independence but also for holding successful elections and changes in government since the 4th republic started in 1992.
It is the second fastest growing economy in Africa with a young oil industry and attendant opportunities. International investors look this way because of a stable democracy, a workforce that's comparable to any in the best places across the globe and an improving ease of doing business ranking of 114, 6 places up from 2017. It is the best place to do business in West Africa.
The country's young population taps into an ever increasing energy and innovation levels birthing new businesses and improving existing ones. Agriculture is the mainstay of the Ghanaian economy. While its contribution to GDP has steadily declined in the last few decades, a growing interest in the value chain by young people with innovative ideas is giving the sector a boost.
Factories are springingup, processing raw food material into finished and semi-finished products for local consumption and export. Currently, staple foods such as cassava, yam and plantain are processed into powdered form to make for easier cooking and storage. Seasonal fruits are made into fruit juices and the sweet sap from the palm tree, palm wine, also bottled. That means there's still a lot more investment to be done in the agro processing sector as there's a wide variety of food and cash crops cultivated in Ghana.
Opportunities abound and there's room for innovation and disruption. Take a chance and you'll be glad you did!
Ghana is rising and there's no stopping it
"Akwaaba"... Welcome to Ghana!
By Ewurama Kodjo
Writer | Producer | Communication Strategist
Ghana
Categories: None
/