Shopping Cart
Your Cart is Empty
There was an error with PayPal
Click here to try again
Thank you for your business!
You should be receiving an order confirmation from Paypal shortly.
Exit Shopping Cart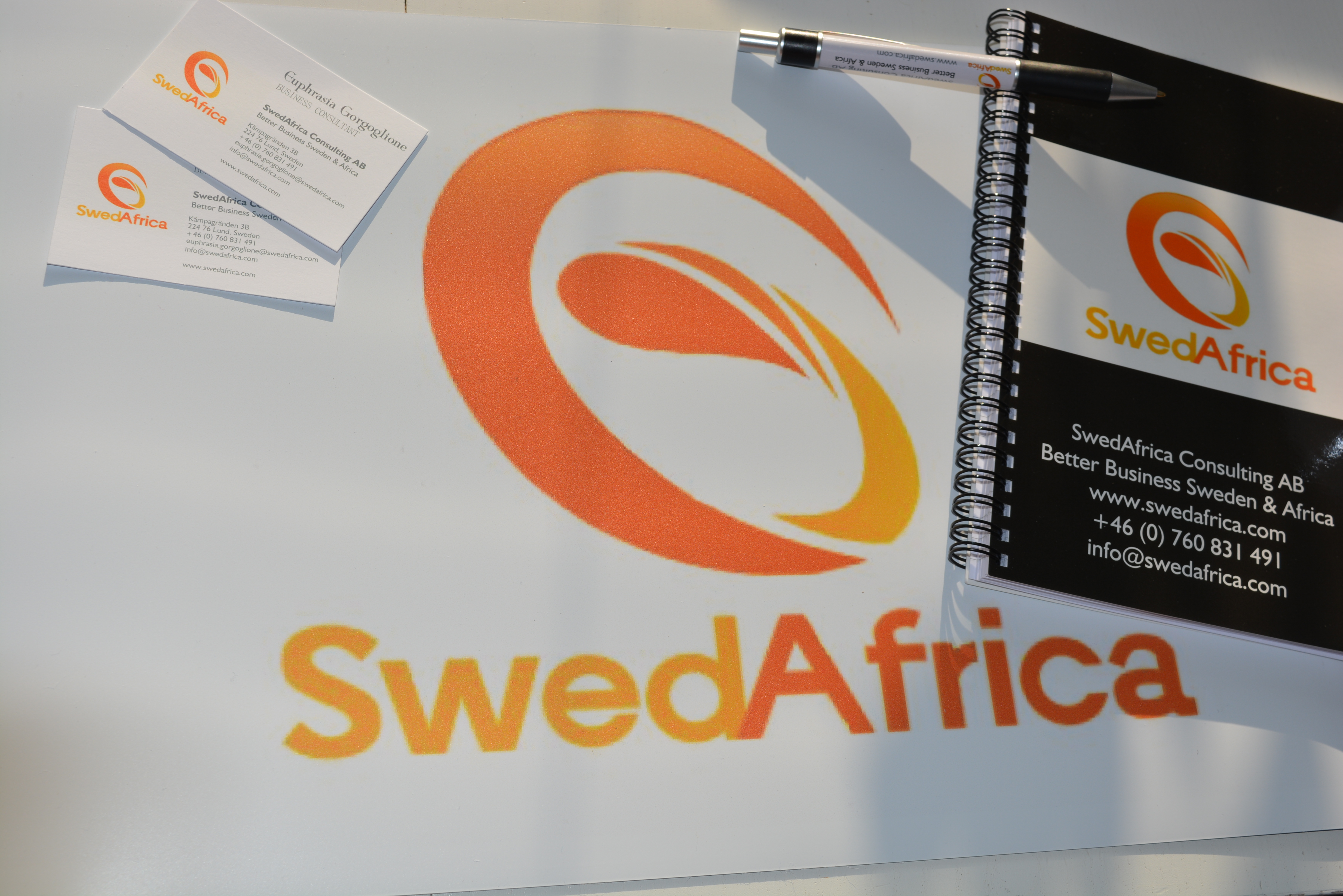 A typical West African country such as Cameroon is gradually embracing the e-commerce business. Due to the fact that this sector is not yet advanced compared to Nigeria and Ghana for instance, this presents an awesome investment opportunity to technologically advanced countries such as Sweden or interested countries.
We'll like to start by highlighting the obvious challenges of developing the E-commerce business in Cameroon:
Inadequate online security
Irregular homepage management
Low adoption rate of latest online technologies
Lack of ICT infrastructure
 










However, these drawbacks are not meant to discourage you. There are millions of options you can pursue to successfully penetrate the markets in Cameroon and other West African countries:







Education and promotional efforts: Door-to-door selling, seminars, conferences, workshops, events, etc. The emphasis here is to educate the people and simultaneously create an awareness of your incoming product or service. Aim to be more present in the minds, cities and villages in Cameroon. No more mystery! At this point, there exist a single watchword: "Let's make it!" SwedAfrica can help you with the necessary arrangements to successfully launch your entry.







Study the system: Take advantage of SwedAfrica's Business Travel and Tourism service to visit Cameroon. Get to know the indigenes of a specific region and try to understand how things are done there.







Perseverance: Cameroon does not have a leading e-commerce industry as at date. Get into this market, exercise some patience and aim to be a leader in this sector.







Cheap Labour & Low start-up cost: Start in a small scale to enable you test the market before expanding. The indigenes are quite flexible regarding wages and the locations and overall costs are extremely low compared to developed countries. Contact SwedAfrica to know more about the start-up costs in Cameroon.




 

To facilitate this process, you might want to start by using the graduates or professionals from these regions as a BRIDGE. Sweden and other countries have trained and graduated Africans from prestigious Universities such as the Stockholm Business School. Why not use these diaspora candidates to help you enter a specific market of interest? Though they have acquired qualitative education from developed societies, they are originally from these areas and will easily re-adapt to the African system.







We have a database of multidisciplinary diaspora candidates who can help you successfully penetrate markets in West Africa. Visit our homepage for more information.







 

Be a part of the West African dream!







 

Written by:

 

 

Euphrasia Gorgoglione

SwedAfrica - Better Business Sweden & Africa

Epost: [email protected]

swedafrica.webs.com




 

Follow us on Facebook, Twitter and LinkedIn!










Categories: None

0

/