Shopping Cart
Your Cart is Empty
There was an error with PayPal
Click here to try again
Thank you for your business!
You should be receiving an order confirmation from Paypal shortly.
Exit Shopping Cart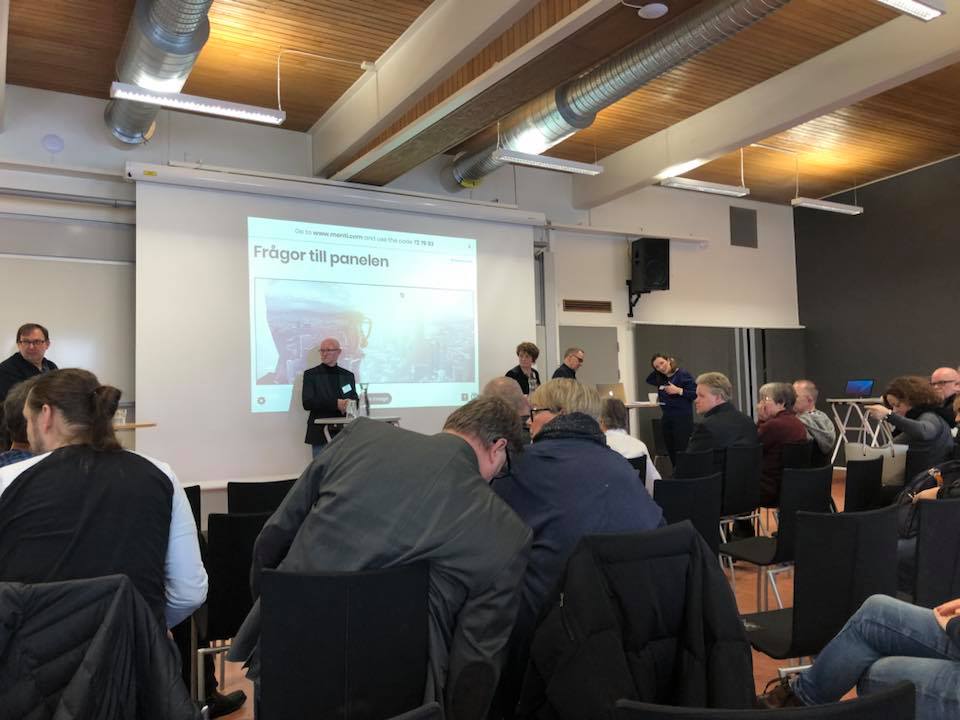 Business Permit:
There are different kinds of business forms which may require permits to operate legally in Sweden. Thus, it is important to contact the concerned organisations for detailed guidance. Arbetsförmedlingen, Skatteverket, Nyföretagar centrum, Verksamt.se, Almiföretagspartner are some of the organisations where you can gather precise information regarding business or start-up permits. They can be reached via telephone, emails or simply drop-in! Contact SwedAfrica if you are unable to reach or locate them from abroad.
Don't forget to check with the immigration office (Migrationsverket) regarding detailed procedure and requirements for non-Swedish residents. Nordic citizens don not need a permit in Sweden. But citizens of the European Union (EU) or European Economic Area (EEA) must notify Migrationsverket upon arrival in Sweden before requesting a personal number from Skatteverket.
Business Registration:
In Sweden business registrations are done by Skatteverket (The Swedish Tax Office), and there is a fee associated to the registration process. If you are starting a business through "Arbetsförmedlingens starta eget" (applicable only to registered job seekers with the Swedish Public Employment Agency) for instance, then your personal number (personnummer) will be used to identify your company. This ideology holds too when starting a sole proprietor business. Personal numbers are obtained from the Swedish Tax Office and are most often given at birth in Sweden or upon arrival from other countries.
Furthermore, it is vital that you register for "F-skatt" if you are a sole trader as this step merely indicates that you are an entrepreneur (not an employee). More information on this can be read on Skatteverket's homepage. You can also send a mail, call or visit to request a brochure in English or other languages if you are not yet familiar with the Swedish language. Otherwise, find a Swede or someone who understands how the Swedish tax system works to explain the details to you to ensure that you efficiently follow through with the registration. SwedAfrica can also help with information pertaining to the registration prodcedure.
However, there is also the option of rendering your company's services in Sweden through another company without officially registering your own business with the Swedish Tax Office. This is great if you do not want to register your company or are unable to do so immediately. The drawback is that, you'll definitely pay a commission to the company you are operating under. There exist specialized companies which offer such services. As at date, Sweden has approximately 24 of such companies. Contact SwedAfrica for a list of the companies, detailed information and their commission rates if interested!
Protecting Your Business Name:
If you want to protect your business' name for instance, then Bolagsverket is the name of the institution to turn to thereafter. Protecting your business name, of course, is not obligatory. But if you have a unique business name you might want to protect, then turn immediately to this organisation and register it for a fee. This protection holds only in a particular region in Sweden. For example, a business registered and protected in Malmö implies no one else can operate under the same name in that municipality. However, the same name can be used in a different region in the same country. In addition, if you want to relocate your company or move to another region here in Sweden or abroad, you will need to pay an additional fee to protect your company in the new region or city.
Written by:
Euphrasia Gorgoglione
SwedAfrica - Better Business Sweden & Africa
Email: [email protected]
swedafrica.webs.com
Follow us on Facebook, Twitter and LinkedIn
Categories: None
/