Shopping Cart
Your Cart is Empty
There was an error with PayPal
Click here to try again
Thank you for your business!
You should be receiving an order confirmation from Paypal shortly.
Exit Shopping Cart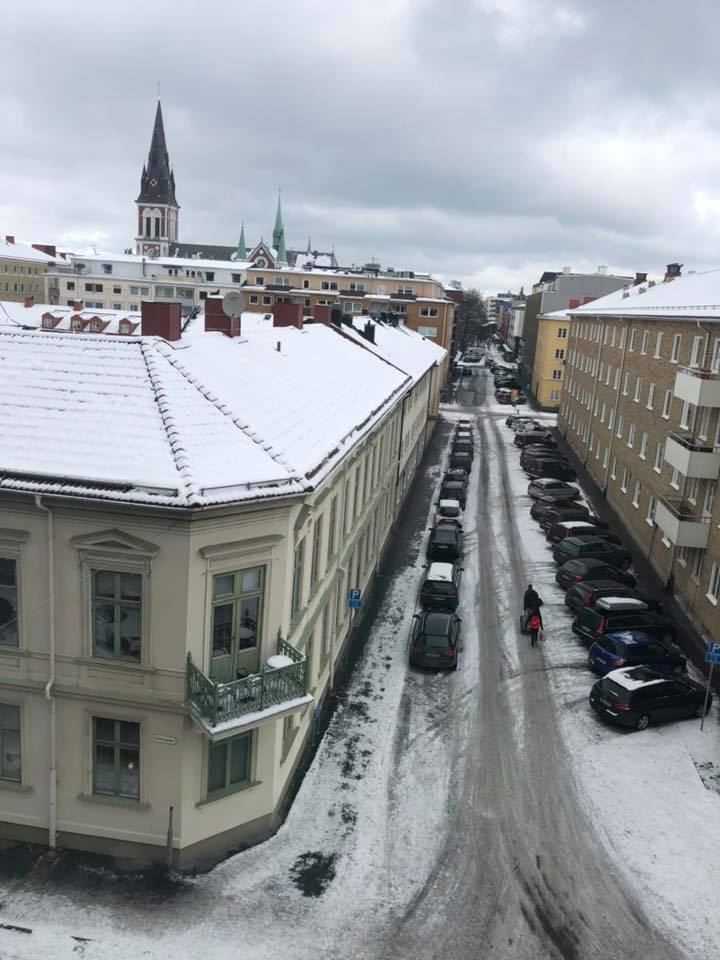 MARKET RESEARCH & BUSINESS NETWORKING
Are you truly an entrepreneour? What are your strengths and weaknesses? Do your homework!
Sweden has a sophisticated online society which facilitates information sharing. Sufficient research before embarking on this start up journey is a MUST. Information regarding Swedish population, age groups or demographics can be gathered by visiting Statistics Sweden.
Based on the nature of the business you are starting it could be wise to check the trade organisation responsible for that sector to get pertinent information on regulation and the current market trend. Since SwedAfrica offers services here in Sweden & West Africa, we decided to contact the organisations and companies listed below. Hopefully these could be useful to you if you choose to start a company or an international business:
Enterprise Europe Network: The Enterprise Europe Network is the largest network of contact points providing information and advice to EU companies on EU matters, in particular small and medium enterprises (SMEs).
Business Sweden: Business Sweden facilitates and promotes the growth of Swedish companies abroad and investment opportunities for foreign companies in Sweden.
The Swedish Trade Federation: Swedish Trade Federation (Svensk Handel) is the main organisation in Sweden for importers, wholesalers, suppliers and retailers. It provides its member companies with services, support and information - from strategic trade policy issues to technical matters. They negotiate wages and promote free enterprise and free trade.
ekn: This is a business partner to exporting companies and banks. You can insure yourself against the risk of non-payment. They insure both large and small transactions worldwide.
Almi: Whatever new venture you are about to embark on – an international launch, developing a new product or service, entering a new market, buying or starting a business – you should get in touch with Almi. Get in touch even if you are an entrepreneur with a foreign background as they offer help in different languages. Almi provides loans, venture capital, and advisory services. Their Micro Loans are designed for businesses with smaller capital requirements, primarily new enterprises that would find it difficult to meet their need for capital in other ways.
Arbetsförmedlingen (The Swedish Public Employment Office): After your business plan has been assessed, the Swedish Public Employment Office can provide you with a six-month grant (a-kassa or aktivitetsstöd) to help you execute your business idea. BUT you MUST succeed within these six months, otherwise you declare bankrupt and return back to the employment office as a job-seeker. Nevertheless, this period of time could be extended due to certain mitigating circumstances such as illness. Read more at: http://www.arbetsformedlingen.se/For-arbetssokande/Yrke-och-framtid/Starta-eget-foretag.html
Where can you find people with ideas similar to yours?
This is a very effective and efficient low-cost marketing method for increasing your contacts and simultaneously developing sales opportunities. Networking is one of the main keys to success in the business world.
SwedAFrica has practiced some of this through referrals and introductions, phone, email, face-to-face meetings/gatherings (such as job fairs, company fairs, conferences, seminars, workshops,…;), and increasingly social and business networking websites such as LinkedIn, Twitter, Facebook, Skype among others. Swedes are very engaging online and reply to messages promptly. Take advantage of this to grow your business.
Arbetsförmedlingen tables some useful information to job-seekers. Also check out NyföretagarCentrum and similar organisations, subscribe to your Alumni Newsletter to get updates on free upcoming seminars or conferences, Verksamhets.se, Swedish tax Office (Skattesverket), Enterprise Europe Network has a membership area which could be of help as you progress.
BUSINESS PLAN
Key Elements: Business idea, company name, legal form, product/service, customers/potential customers, marketing plan/channels, financing, overall company growth pattern.
Is there really a need for your product or service? Who are your potential customers? Define your niche!
When you are fully decided on the service and/or product you want to sell, it is important that you draw up a clear or easy to understand business plan.
Drawing up a great business plan is important as you need to constantly refer back to see your progress or fix loop holes. This is quite pertinent especially to your potential customers and when you seek support from financial institutions or investors. You can get help from NyföretagarCentrum in any region if you are resident in Sweden. They will guide and also help you present a realistic budget on your business plan.
If you are a registered job seeker with Arbetsförmedlingen, then drawing up a business plan is obligatory as you must send it in (through your job supervisor) to a consultant who will assess the business idea and your professional/educational competence in pursuing the chosen line of business. This is a vital step and if accorded by the consultant you have up till 3 months to reassess your business idea and make up your mind on whether you truly want to embark on this journey or not. If you are registered in Arbetsförmedlingens jobb-och-utvecklingsgarantin programme, you can receive financial support commonly known in Swedish as 'starta eget bidrag'. The amount to be received from Swedish Social Insurance Agency (Försäkringskassan) varies for individuals and it is for a specific period of time - usually 6 months. This period could be extended due to illhealth or mitigating circumstances. This, nevertheless is decision to be made by Arbetsförmedlingen.
So far, SwedAfrica has received enormous guidance regarding the business plan from NyföretagrCentrum. More information and help could also be gotten from Verksamt.se, Almi Företagspartner, and similar organisations encouraging and helping start-ups or companies.
Written by:
Euphrasia Gorgoglione
SwedAfrica - Better Business Sweden & Africa
Email: [email protected]
swedafrica.webs.com
Follow us on Facebook, Twitter and LinkedIn
Categories: None
/